Time check 00:00 am, the world will be lit with colors of fireworks as we close the year 2012 and enter the new year 2013 that all the world is looking forward to.
In Uganda, fireworks displays are common at public gatherings like at Hotels, churches, leisure centers, tourist sites. Many Ugandans throng Sheraton Hotel gardens to get the feel of the new year fireworks displays as it has become common practice for the hotel management to display every end of year.
Newest on board is AYA hotel which first displayed fireworks in 2009 even before it completion.
More fireworks are expected at Namboole, Nakivubo, Kololo, where born again churches have organised overnight prayers.
Outside Kampala, Mt. Zion prayer center Bukalango is also another place to go to for prayers and fireworks display.
HAPPY NEW YEAR TO YOU ALL.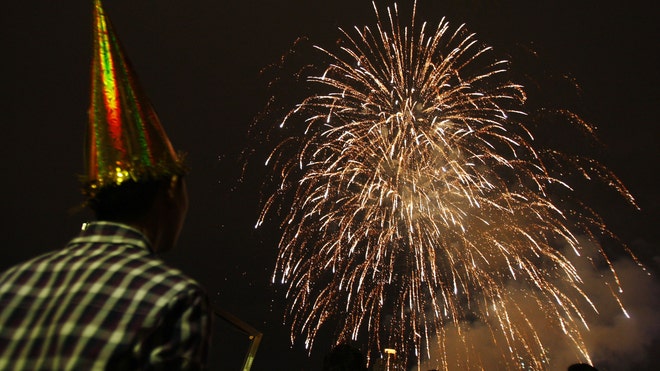 These will be the sights tonight as the world bids farewell to 2012 and welcomes 2013.